Our Fall Program for Grades 3-4 is a terrific way to introduce young players to field hockey.
The goal of the program is to introduce New Canaan third and fourth graders to the fundamentals of field hockey through a professionally developed curriculum in a supportive environment. Players will meet twice weekly at the New Canaan Water Tower turf. Instruction focuses on dribbling, passing, receiving, shooting, rules of the game, and basic offensive and defensive concepts. In addition to practicing skills, players will participate in instructional "house league" games so they can begin to understand basic positioning, game sense, and fouls/ referee signals. We will also teach expectations for sportsmanship, teamwork, and communication skills.

The 8 week season runs September and October. Players meet Tuesday evenings and Saturday mornings at the Waveny Water Tower Turf Field. The fee includes an official NCYFH practice pinney, fresh air, and fun!

Questions @ Grade 3-4 Program? Contact Program Coordinator Jean Hammel, newcanaanfh@gmail.com


Fall 2023 Season
Registration: June 27 through August 20
Season: Tuesday September 5 through Saturday October 28

Practice Schedule
Tuesday 5:30pm-6:30pm
Saturday 9:00am-10:00am

REGISTRATION FOR FALL 2023 IS CLOSED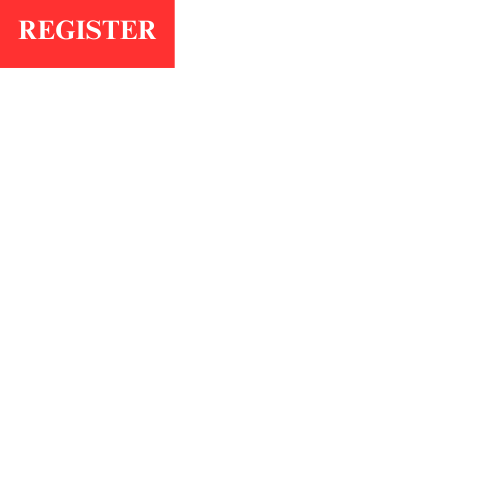 MISSION STATEMENT

New Canaan Youth Field Hockey is a not-for-profit volunteer organization that has taught the fundamentals of field hockey to our youth for 25 years. This is a developmental program open to ALL levels of ability with a focus on building skills, understanding game play, and team work.


Ask Questions / Provide Feedback
newcanaanfh@gmail.com