Our Fall Program for Grades 5-8 is an awesome developmental program for all skill levels.
The goal of the program is to develop New Canaan's middle school players of competitive field hockey through a professionally developed curriculum in a supportive environment. Our program teaches skills and strategy, sportsmanship, teamwork, and communication.

Players are evaluated at the end of August and placed into teams; coaches reserve the right to move players between teams as players learn and grow during the season. The nine-or-ten week season runs through the last week of October (Grades 5-6) or the first week in November (Grades 7-8) and culminates in a Jamboree and the legendary End of Season Banquet at Saxe Middle School.
Players meet 2x weekly (Grades 5-6) or 3x weekly (Grades 7-8) to practice with their team and coaches at Waveny Water Tower Turf; they play a home or away game against another town's youth program on either Saturday or Sunday. The fee includes an official NCYFH practice pinney, plus a team uniform (jersey, skort, socks.)

Fall 2023 Season
Registration: June 11 through July 31 (register by July 4 for early bird rates)
Evaluations: August 28, 29, 31
Team Placement: Labor Day, September 4
Practice begins: week of September 5

REGISTRATION FOR FALL 2023 IS CLOSED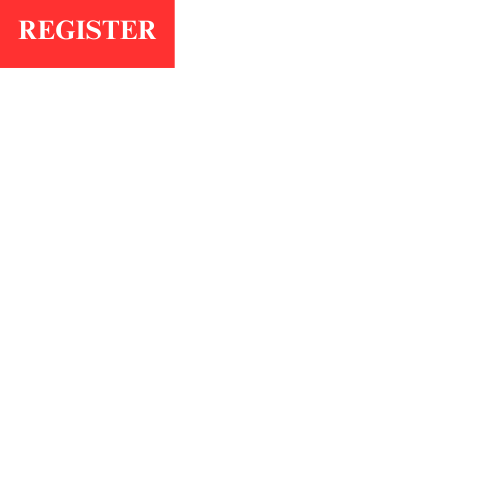 MISSION STATEMENT

New Canaan Youth Field Hockey is a not-for-profit volunteer organization that has taught the fundamentals of field hockey to our youth for 25 years. This is a developmental program open to ALL levels of ability with a focus on building skills, understanding game play, and team work.

Ask Questions / Provide Feedback
newcanaanfh@gmail.com